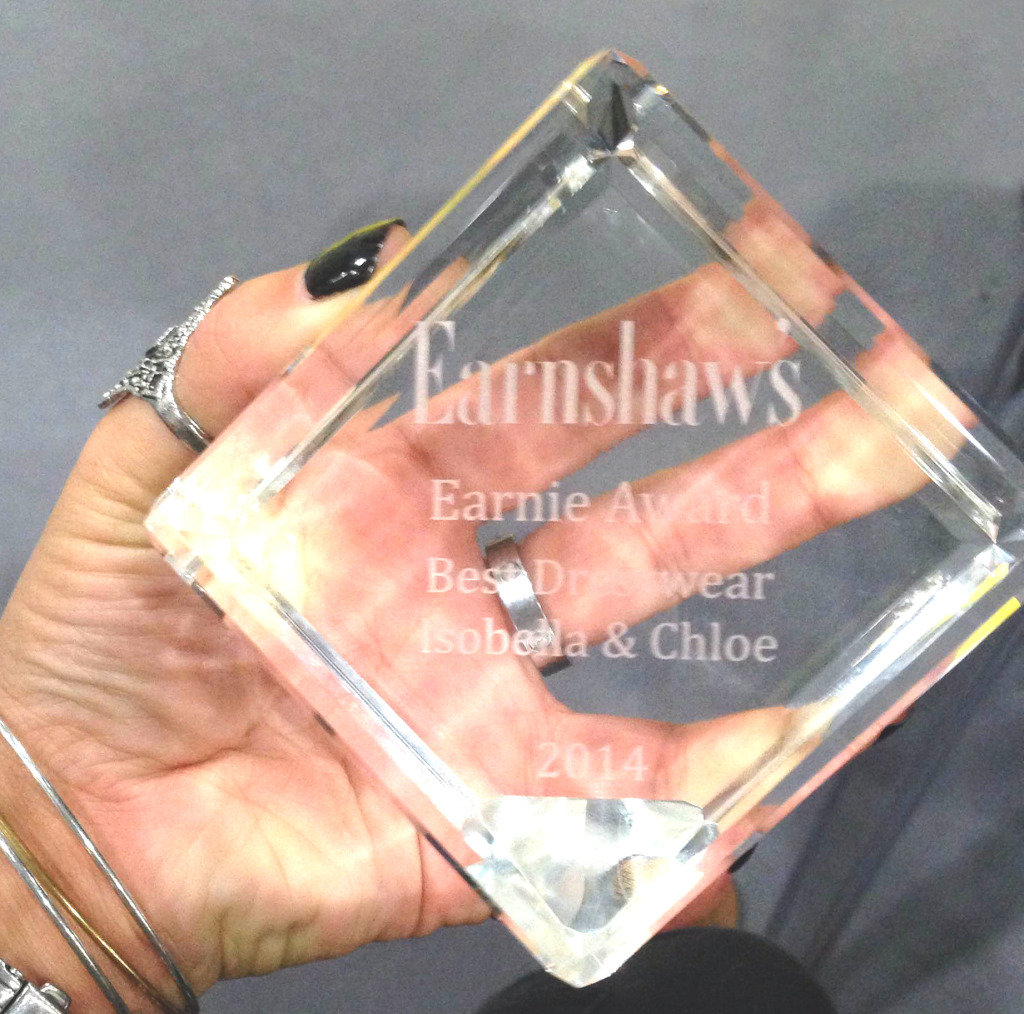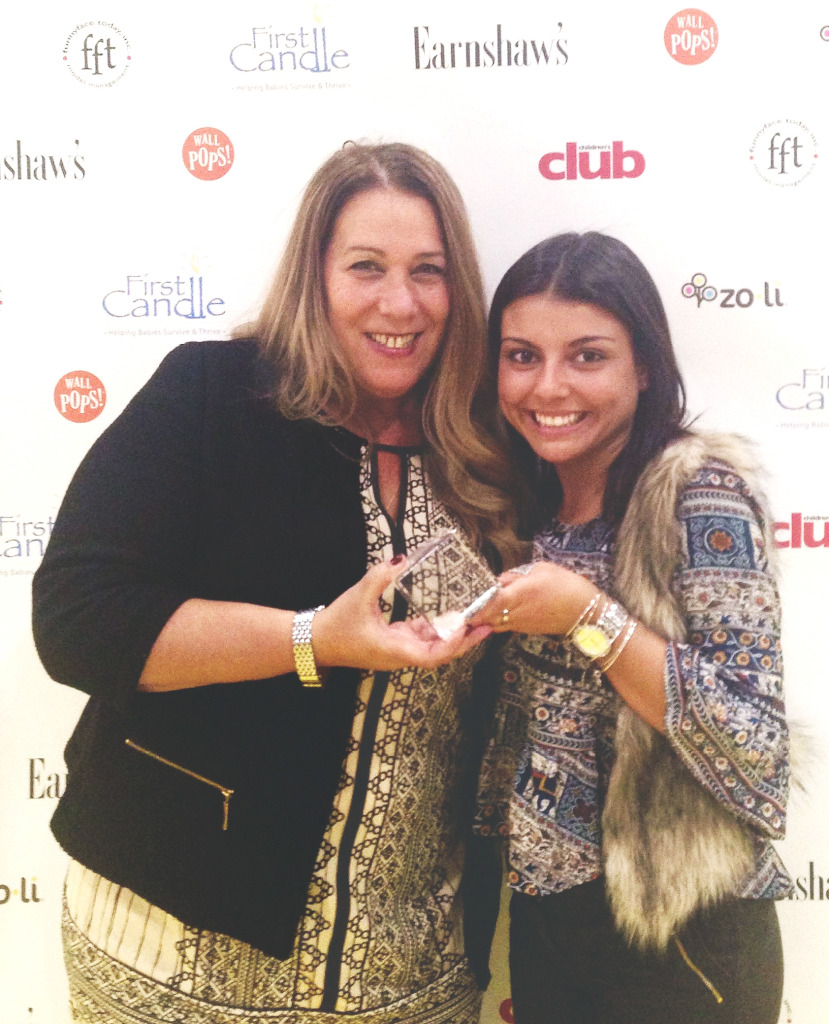 Thank you to all our wonderful Isobella & Chloe supporters for voting us as the Best Dresswear brand in the 2014 Earnie Awards for the third year in a row! Here are pictures of the Curly Girls team accepting the award at the Awards Ceremony held at ENK NY on October 20. It was great celebrating with all the winners and nominees.
Earnshaw's has a long, respected history in the children's business with more than ninety-five years of editorial coverage and support for the children' wear business. Thank you for continuing to invest in the Earnie Awards, an industry tradition that we look forward to every year!
This Earnie award is earned and shared by all of us. We appreciate the recognition and motivation the Earnie Awards provide for the Isobella & Chloe team to continue to grow, learn and enhance our business and consumer relationships. Our success is a reflection of the success of our retailers. Helping our retailers increase their sales is a serious responsibility for us and we look forward to a mutually-beneficial future together.