Paige shares with Isobella & Chloe how she went from banker to children's store owner, using the financial management skills and experience to help guide her through first finding the right business and then learning how to succeed. After six years of growth, Majestic Child is the largest children's clothing store in North Georgia.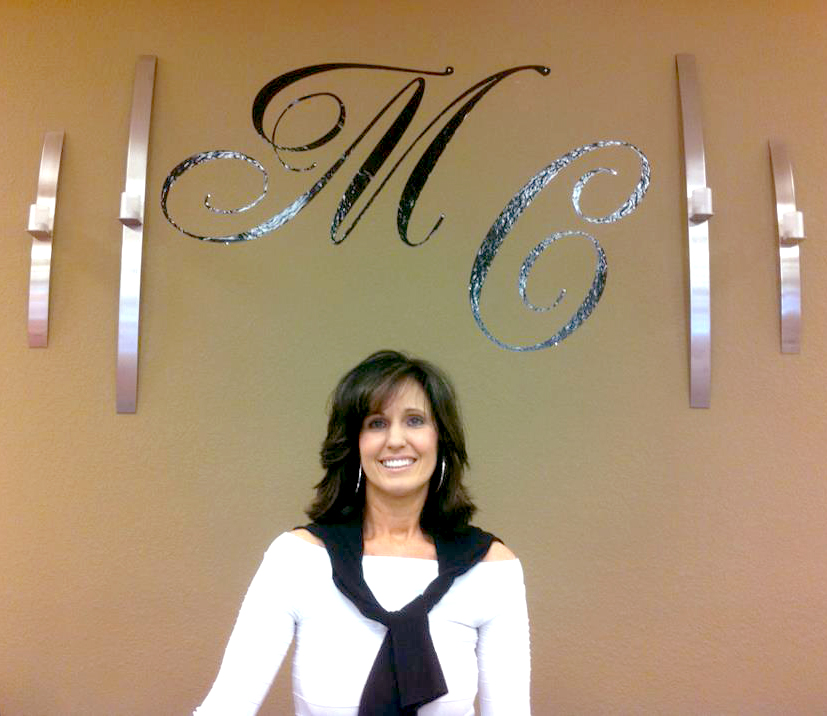 When and how did you get started in children's retail?
About six years ago I started planning a new business and had no idea what I was going to open.  I went to our City Developer and requested a report on where our tax dollars were leaving our county. I noticed that children's clothing was a missing link. People were traveling to other areas to purchase those goods. That's the beginning!
What was your background prior to this business?
My background was banking and I have been in the banking industry for as long as I can remember. First, I started as a debt collector then moved into a management position in the banking arena.  I loved banking and I came from a whole line of bankers.  I also married a banker.  I feel that it helped me take this business to another level.  In 2008 when times were difficult, because I had a strong business sense it disciplined me to manage my money from season to season. It played a roll in helping me be conservative.
What was the biggest challenge you faced when starting up?
My biggest challenge was to know how much to order from one season to the next. I like having a big selection for my customers. Having said that . . . you have to be careful not to overwhelm your customers with too many choices.
What are some tips about your business success?
In this business things are always changing, but I manage my money and I set goals.  Something else I strive to do in my store is having it neat and clean. It's much easier for the customer to shop in an organized welcoming environment.
How long have you been a retailer of Isobella & Chloe? Why does the Isobella & Chloe do well in your store?
I started carrying Isobella & Chloe about 4 years ago. Fashion changes from season to season, but one thing that doesn't change is that our moms still want their girls appropriately dressed with today's fashion and Isobella & Chloe combines those two exquisitely! My customer is a loyal follower of Isobella & Chloe so the brand sells itself. My customers know the quality of Isobella & Chloe.
What advice do you have for someone entering children's retail today?
Be prepared for the unexpected and handle your finances well.
Why do you like doing business with Isobella & Chloe?
I was fortunate to start off with an impeccable company like Isobella & Chloe, with their knowledgeable staff that knows the business well. Their employees and sales representatives are NOT order takers. They know the business and what it takes to make my business viable. The sales representatives have my best interest in mind when they work my order.  That is what I looked for in the beginning of opening my store and keeping it successful.
I pick vendors that I can rely on and Isobella & Chloe delivers in a timely manner, which in return benefits my business.  I listen to what my customers are asking for and most importantly, I stand behind the product I sell.  I don't need tons of different vendors to get the job done, but I need vendors that do a good job consistently.
624 E Main St Blue Ridge, GA 30513
(706) 632-8327
Twitter: https://twitter.com/majestic_child
Facebook: https://www.facebook.com/MajesticChild