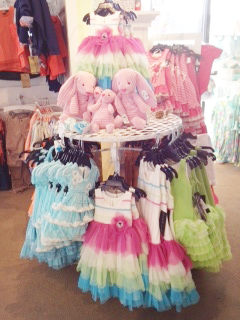 goo goo gaa gaa:
Wisconsin Store Grows Along with its Customers' Families
Just like babies grow up and change, our boutique has also grown and changed in the nine years we have been open. We focused more on babies and toddlers when we started and now, as our customers' children have gotten older, we have expanded our sizes and offerings to grow with them. Our plan has always been to be a destination for customers to find something wonderfully unique for the special occasions in a child's life. Whether it is designing a nursery, picking the perfect baby shower gift, selecting a precious come home outfit for a newborn, finding an heirloom christening outfit, celebrating birthdays, dressing a family for photo shoots, attending weddings and formal events or just a great outfit for the first day of school, we strive to offer just the right merchandise.
We feel honored to have become close friends with so many amazing families in the southeast Wisconsin area.  Seeing brand new precious babies every single day is my absolute favorite part of my job!  Every single one is truly a miracle.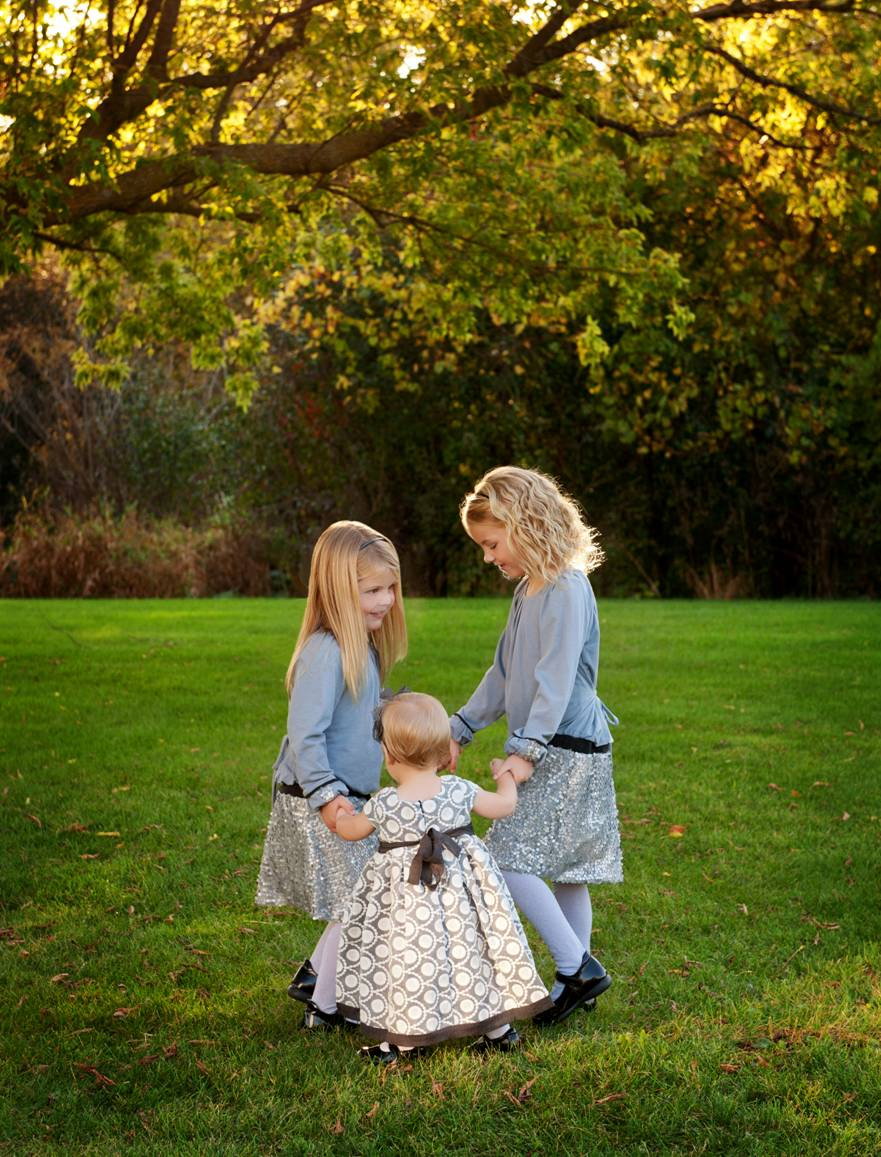 Isobella and Chloe is a brand that we LOVE!  It is our most popular brand with moms.  The soft, drapey fabric in gorgeous colors is what consistently draws customer to the line.  Styles are always fresh, exciting and picture perfect!  Since the line starts at 3-month sizing and goes up to size 14, it is easy to coordinate sisters in outfits perfect for their age and attitude.  As an owner, I appreciate the fact that I can call and usually get additional sizes shipped in season if we are sold out.  It really helps the line sell through.
The addition of matching hair accessories to complement the dresses works great for us.  My sales rep, Kathy Fedoryshyn, does a private buying set up for me each season and I love it because I can schedule a couple of hours to really look at the line and plan my buying without having to cram it into a busy market week and share samples with other buyers. Flexible buying allows me to add multiple pieces in the popular sizes and start and stop size runs to fit our customer's buying habits. Not having rigid pre-packs is awesome.
Isobella and Chloe's patient staff on the other end of the phone never minds checking inventory, often 2 to 3 times a day, for a customer in the store trying to decide on dresses for a group of girls.  Shipping is wonderful, too!  The professional photos they offer each season of every single piece in the line definitely makes this brand easy to promote on our website and Facebook page.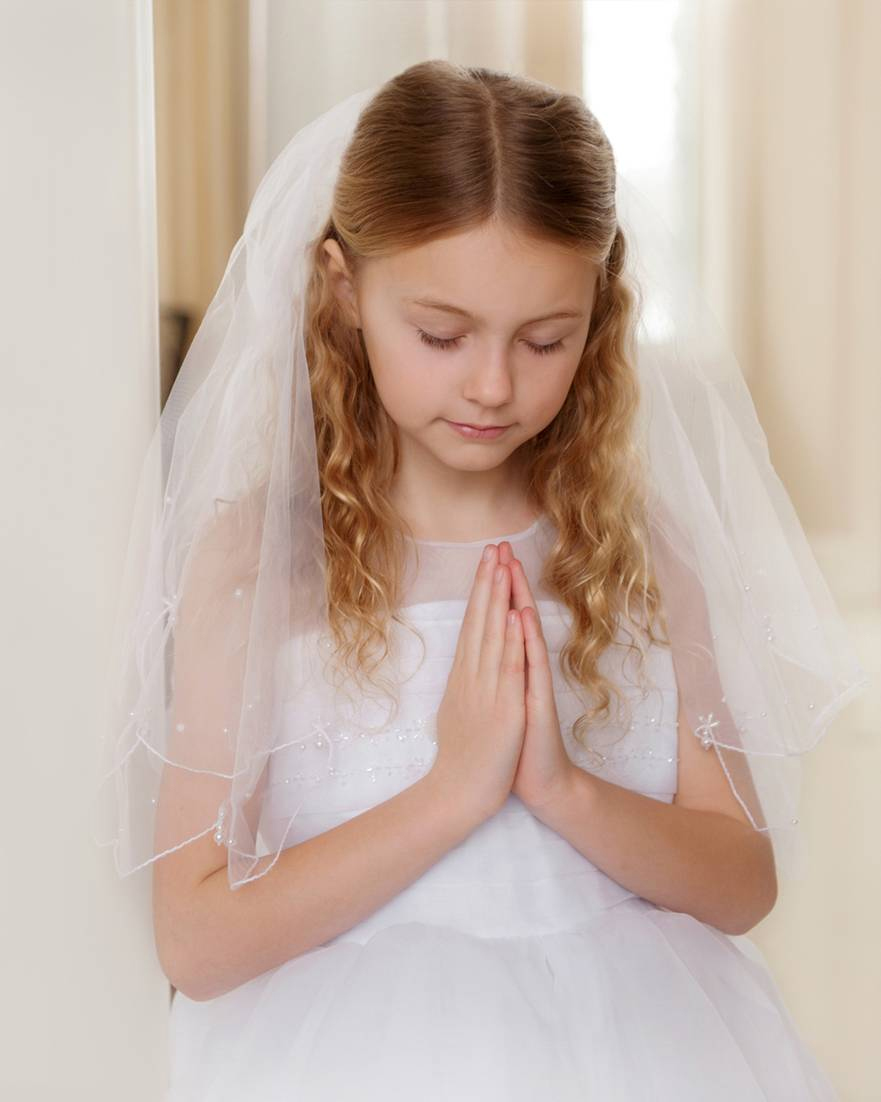 Now, if we could only get them to do a matching shirt or tie for the boys in the family…..:)
goo goo gaa gaa 
Children's Boutique
Towne Centre
18905 W. Capitol Drive
Brookfield, WI  53122
www.googoogaagaa.com 
Facebook:
http://www.facebook.com/googoogaagaabrookfield