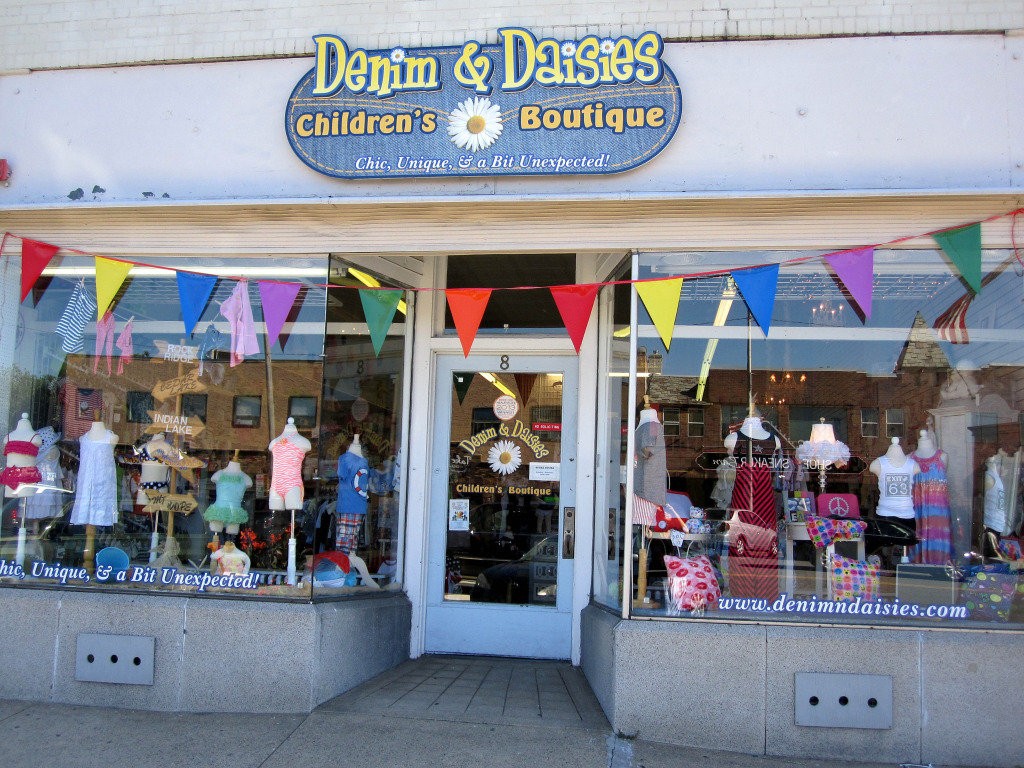 For the Denim & Daisies co-owners Bette Esposito and Christine Gardner (Bette's daughter), the most rewarding aspect of their children's boutique is the close relationships they have with their customers. "We get Christmas cards with children wearing our clothes and we watch our customers grow up with us! It's great to build relationships, to know our customers by name, and to develop personal connections with them!"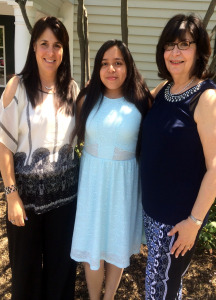 Denim & Daisies Children's Boutique was born after the birth of the little girl in their lives. She was their inspiration. Trying to find designer clothing for her made them realize the demand for just such a shop in their area. The owners love their downtown Denville, New Jersey location and the shopping atmosphere that Denville offers. They feel it is a perfect match for the uniqueness of Denim & Daisies.
The owners' goal is to provide fresh, trendy clothing lines that cover the entire style spectrum. They feature over 100 brands. Inventory consists of clothing, gifts, hair accessories, backpacks, jewelry, purses, shoes, and more. They cater to every style and work hard to find outfits that will not be found anywhere else in the area.
Isobella & Chloe is one of the strongest selling labels in the boutique. Over the years, the propreitors have seen the brand's designers truly come into their own to create unique, adorable and original designs that appeal to their little customers. Bette Esposita commented, "The quality is always good, and for the few times that we have had an issue, the company finds immediate solutions. The pricing is very competitive which always makes it an easy sell, especially in an economy where consumers are still keeping an eye on their spending."
Bette also shared, "We can't say enough about our relationship with our Isobella & Chloe sales representative in New York – Curly Girls and the Isobella & Chloe's corporate offices. Wendi and her team are fabulous. They always keep us informed of when the line is available, and advise us of any changes or show specials. They also couldn't be any nicer to work with!"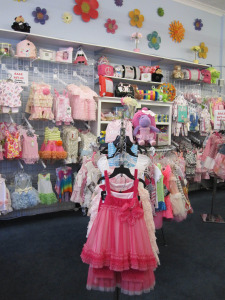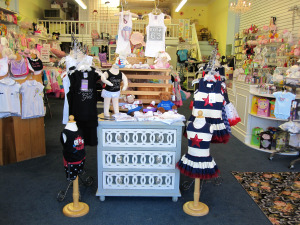 Visit Denim and Daisies in their ultra-cute boutique:
8 Broadway
Denville, NJ 07834
http://www.denimndaisies.com/