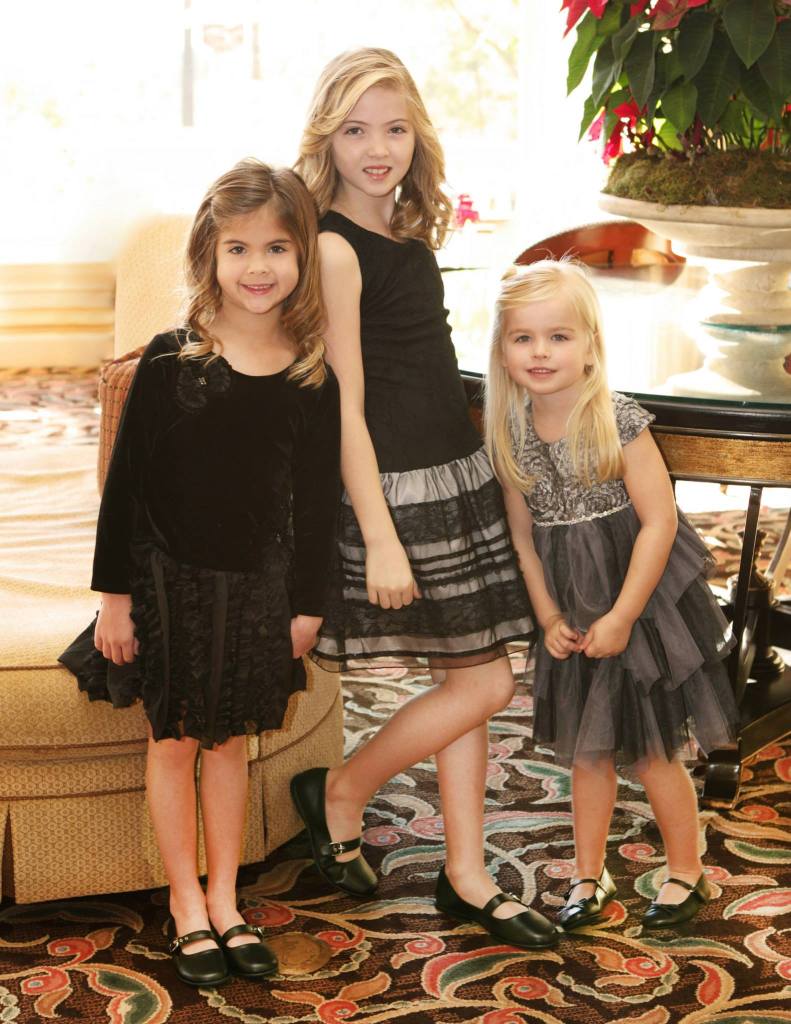 Isobella & Chloe designs its seasonal collections keeping in mind that not only can outfits be coordinated within a style grouping, but many throughout the line complement each other. This means that since our fashions are offered in a range of sizes from toddler to tween, families can either opt for all matching dresses, or different looks that celebrate both sisterhood and individual personalities.
As an example, here we present a trio from different collections (From L to R):
Jazzlyn – Style 8384 BK | Size: 2T-4T, 4-6X, 7-14
Peyton – Style 8372 BK | Size: 2T-4T, 4-6X, 7-14
Desert Fire – Style 8366 SR | Size: 12M-24M, 2T-4T, 4-6X
For pricing information and more from the Isobella & Chloe Fall/Holiday Collections, visit your local retailer. Find nationwide locations, please go to https://isobellaandchloe.com/store-locator/# and enter your zip code.