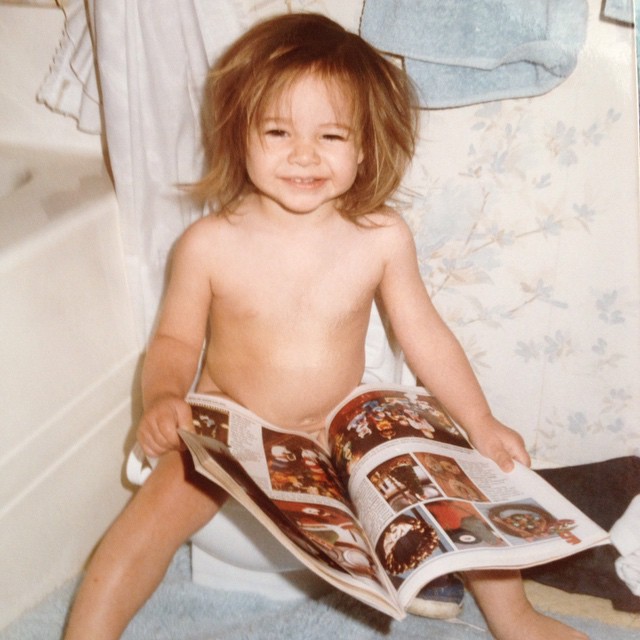 Potty training is supposed to be a "developmental milestone" for a kid, or at least that is what I have read when researching how to get this sordid, yet absolutely necessary task, done! This is the exact challenge that I find myself, my husband, and son tackling now.
The other night, my son and I were playing in his tent when he suddenly yanked his diaper down and started peeing. Needless to say, I had huge surge of emotions that mixed between horror, dismay, and exasperation, but it quickly subsided into laughter. All I could think of was, "This kid…."
I guess that even potty training is included in the "joys" of motherhood. As tiring and stinky as it may seem, these "joys" are priceless, especially when he throws his hands up in the air and says, "All done!" after he does his business on the floor. As upsetting as it is that my son hasn't got it down yet, I can't take life too seriously because these moments are precious. That's when I realized that maybe potty training is a "developmental milestone," not only for Brian, but also for me.