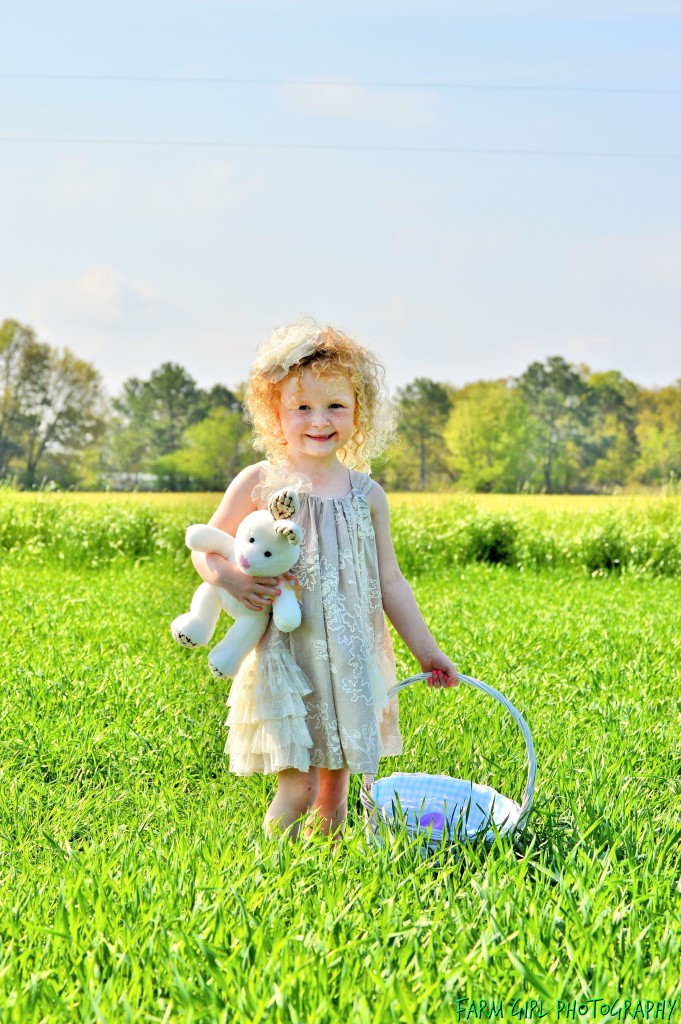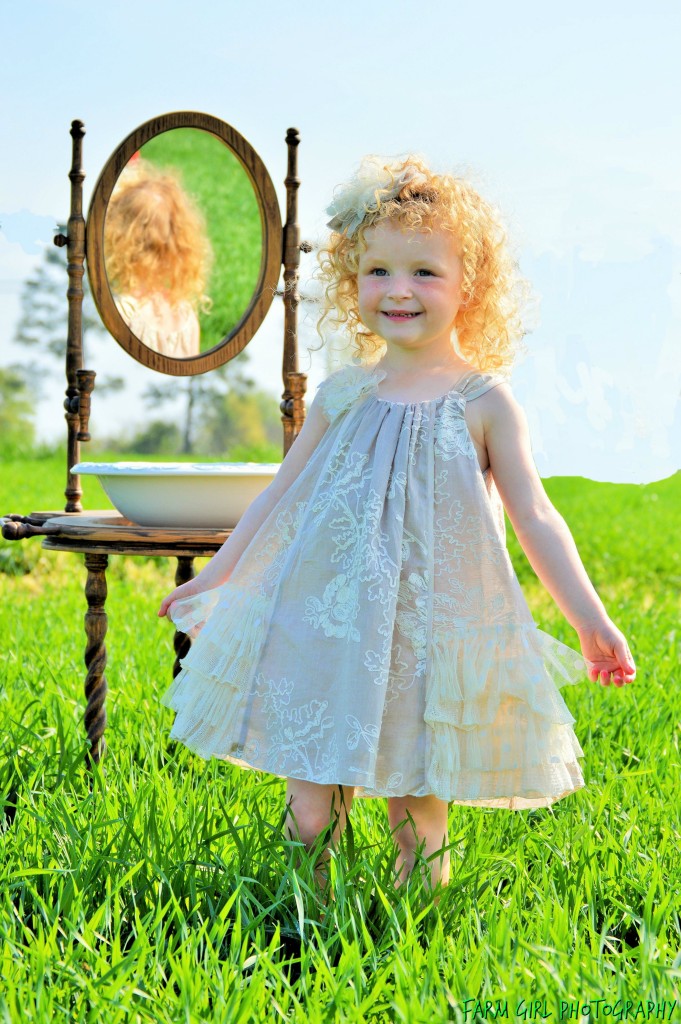 Isobella & Chloe's Brand Ambassador AnnaLane shares some of her favorite things with us. Try out some of her recommendations for your children. AnnaLane is excited, too, that in April she will be a flower girl in a wedding!

What did you do during spring break?
My daddy, mommy, GiGi, Poppie and I visited with friends in Macon, Georgia.  We swam and ate out at restaurants. I love to swim.
What are your "faves"?
"Frozen," I can sing all the songs. "The Magic School Bus" tv show. Playing "Subway Surfers" on an iPad (another favorite of mine!) Favorite board game? "Hungry Hippos."  "Pinkalicious" is my favorite book. I also like my baby dolls I play with in the bathtub. I like my toy fish that my Nonnie gave me too.  It lights up and swims in the bathtub with me.
What is you favorite subject in school?
I am learning to read. Learning my sight words is hard, but my teacher, Mrs. Amanda tries to make it fun.
Do you have any pets?
I have a cat named Smokey-Clyde Stewart. He is always lying around. He is a lot older than I am.
What is your favorite desert?
I like to eat the icing off cake.  I especially like the ice cream cones at Ms. Jo's Restaurant too.
What makes you laugh?
My daddy dancing and mommy singing.
What was the last new outfit that you received from Isobella & Chloe?
It was a beautitul dress. The dress has pretty lace on it.  I wore it to church on Easter. I rece
ived a lot of compliments, too.
What event are you looking forward to this month?
I am going to be the flower girl in Ms. Amber's and Mr. Ryan's wedding, later this month.  I am excited because I get to dress up and walk down the aisle with a cute boy named Levi.