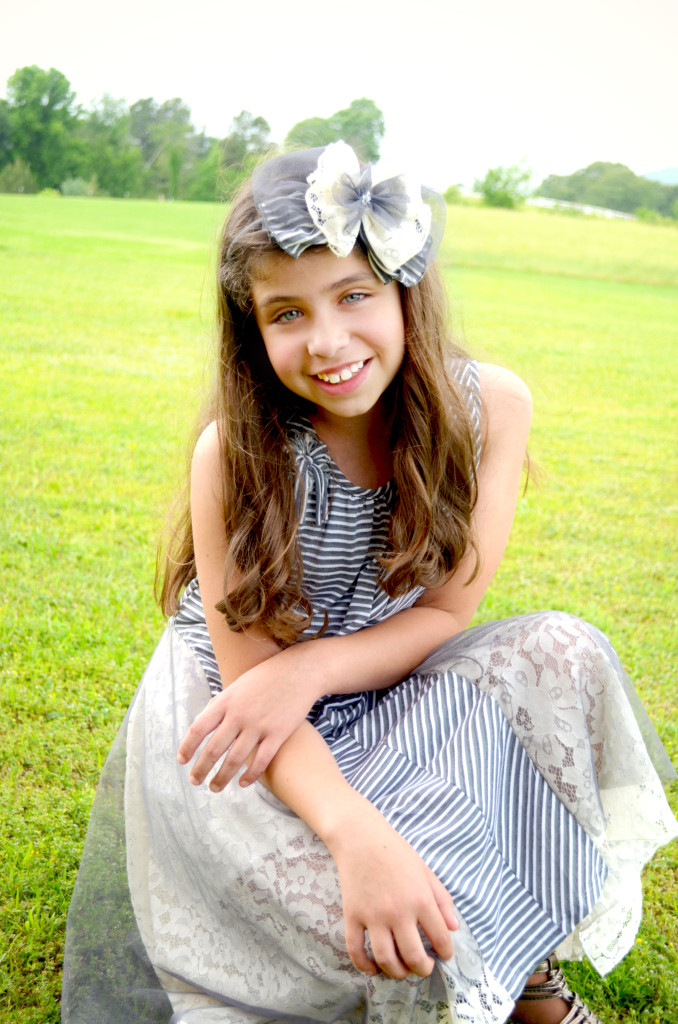 We hope you and your family had a happy Mother's Day celebration.
Since May is the month that we celebrate our mothers, we put the spotlight on our Brand Ambassador's mothers. Madison, age 10, shares her thoughts and feelings about her mother, Sarah.
What did you and your family due to celebrate Mother's Day?
I made Mothers Day cards and we all went to lunch. To me, my mother is awesome.
What are three interesting things to know about your Mom?
She takes selfies with me; she jumps on the trampoline with me, and she comes to all my school events.
What do you want to share about your grandmothers?
My Mimi is a realtor and she dances with me. My Memaw lives in Florida and we see her at the beach.
What does your mom do to make you laugh? When does your mom make you angry? Most happy?
I laugh when my mom dances; she makes me angry when I have to clean up my messes; she makes me happy when we go get snow cones on Fridays after school.
What do you and your Mom most like to do together?
We like to go shopping all day! I also love it when my Mom helps me with my dance recitals.
Share with us some memories about your mother and the things you like to do together!