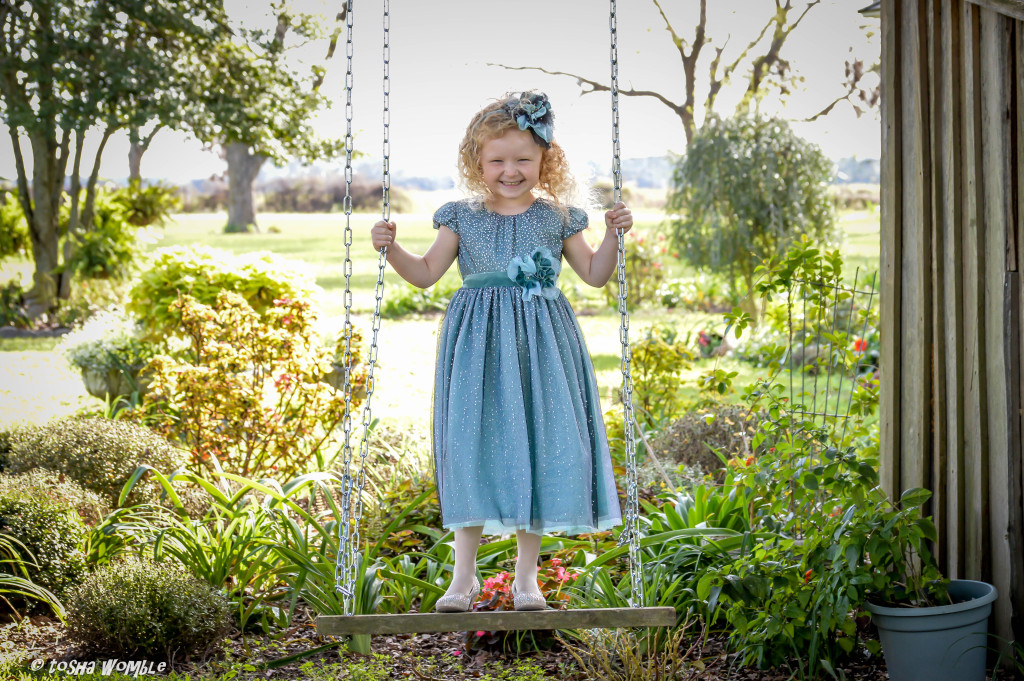 AnnaLane is going to celebrate her Thanksgiving weekend with her beloved parents and her cousins from out of town. Together, they'll create sweet memories playing baby dolls, eating their Thanksgiving feast, and spreading fun laughs and good cheer.
Who is your current Hero… and Why?
My Daddy because I love him.
What is your favorite Thanksgiving memory?
We went to Disney World.  I had so much fun.
What is your favorite part about Thanksgiving?
Eating the feast.
What is your favorite and least favorite food at Thanksgiving?
My favorite food is turkey, and my least favorite pumpkin pie.
Who is your favorite relative to see during the holidays?
All of my cousins that live out of town: Adelyn, Asher, Levi, Judah, McKade and Brayson.
What will you be most thankful for this Thanksgiving?
Mommy and daddy.
If you had 1 dollar to give anyone in the world, who would you give it to and why?
Kennadi because I love her so much.
What is one thing that you do with daddy/mommy now that makes you happy?
We play baby dolls.
What would you grow up to be if you had to choose today?
I want to be a doctor.
What do you like most about your new Isobella & Chloe outfit?
My dress is green and glittery. I like to wear high heels with it, too.
AnnaLane is wearing the Winter Sparkle dress, style 9158TL, from our Fall Collection, available in size 3M-6X. Please check our retail stores for availability.