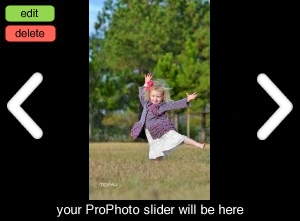 Isobella & Chloe Brand Ambassador AnnaLane, age 4, is a movie lover that keeps toasty in winter by the fire and wearing her new Isobella & Chloe coat. She has a great family of friends to "jump" into playtime after school.
Q. What is the weather like in the winter where you live? What do you like to do during the winter months?
A. Winter in SW Georgia is very unpredictable. One day it feels like summer, the next it feels like winter. I like for my Daddy to build a fire in our fireplace. I also like to roast marshmallows around our fire pit.
Q. What do you like to do on a rainy day?
A. I love to go to the movie theater with Mommy & Daddy.
Q. What is your favorite dinner to have when it is cold outside?
A. My favorite dinner is my GiGi's "hot" rice. She seasons it with chicken stock and black pepper and I love it!
Q. What is your favorite bedtime story?
A. Rather than read a story, I like to watch a movie on my iPad!
Q. What do you do after school for fun?
A. ? I go home with "Miss" Brandy and her four children after school. After we do our homework we can play. Mr. Ben and Miss Brandy have a huge trampoline in their inside playroom. I have lots of fun jumping with my friends Syndey, Emma, Eva and Little Ben.
Q. What does your newest apparel from Isobella & Chloe look like?
A. It is a beautiful polka dotted coat. It is very soft and keeps me very warm!