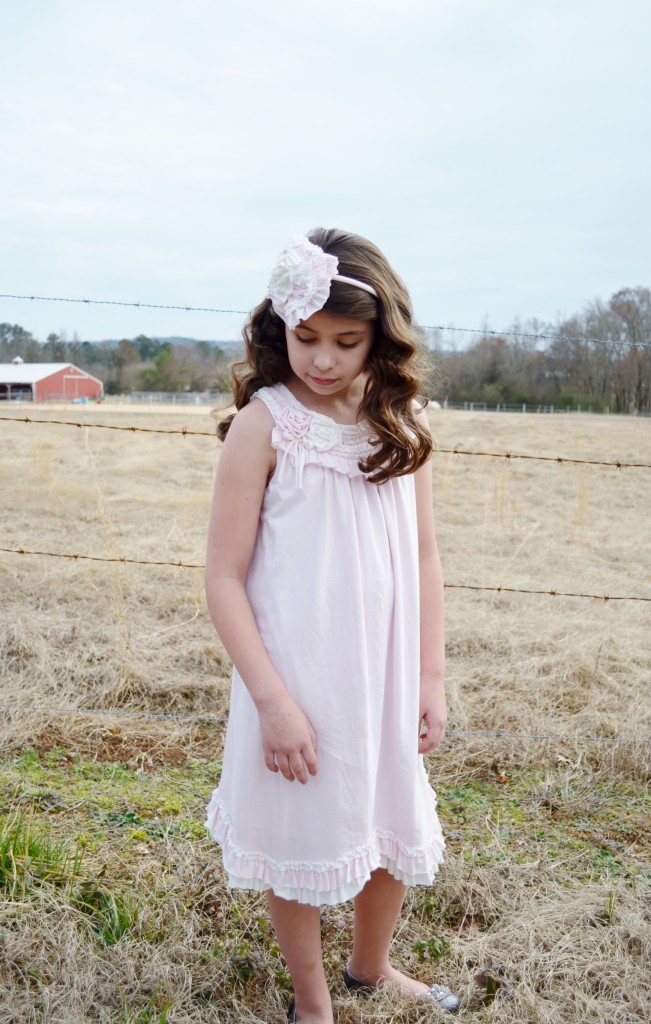 At only 10 years old, Isobella & Chloe's Brand Ambassador Madison has compassion, generosity and a desire to help friends, strangers and animals.
She dreams of swimming with dolphins. With her dedication and ability to care about others, we believe here dreams will become her reality.
What do you and your friends and family do to celebrate St. Patrick's Day on March 17?
I go to the Adam Brown 5k run every year in honor of a fallen soldier in our home state.
What do you and your family do to prepare for Easter and to celebrate the spring season?
We dye Easter eggs every year and spend time with family for lunch and dinner.
What is your favorite flower?
Pink roses are my favorite because I love pink.
What would you like to be when you grow up?
I want to be a veterinarian when I grow up.
If you could travel anywhere in the world, where would you want to go?
I want to go to the Bahamas and enjoy Atlantis. Swimming with dolphins is at the top of my to do list!
What is your favorite season of the year?
Summer is my favorite season because it's so warm. I live to swim.
What was the last new outfit that you received from Isobella & Chloe?
I received a baby pink dress with ruffles and a matching headband. It is so cute and will make the perfect Easter dress.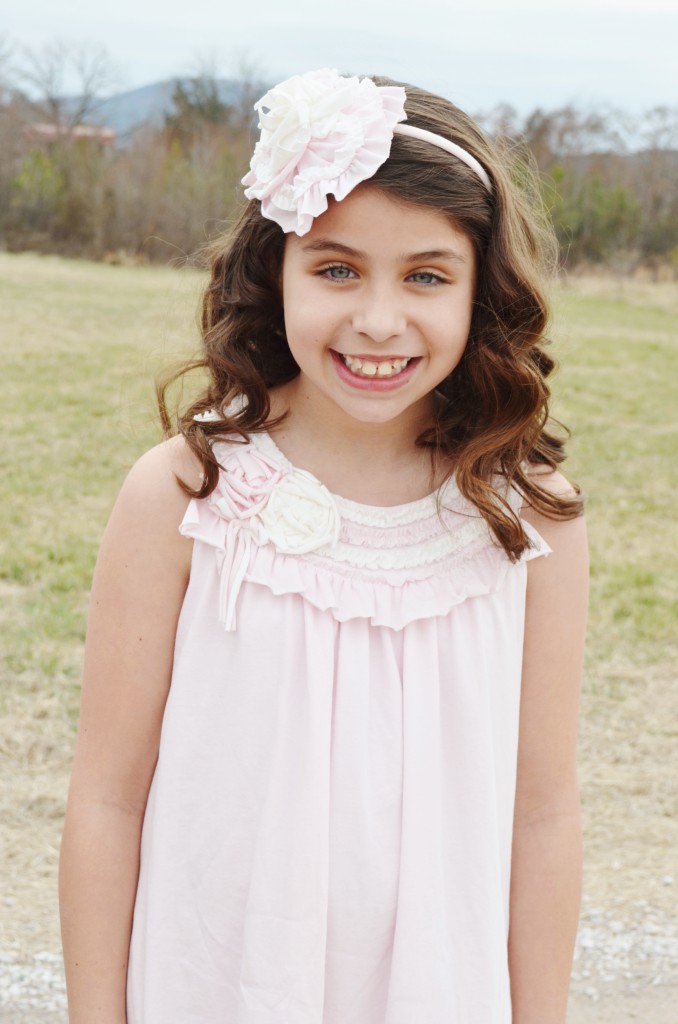 WHAT WOULD YOU LIKE TO KNOW ABOUT MADISON?
Let us know what you'd like us to ask Isobella & Chloe's Brand Ambassador Madison? Add your questions here.