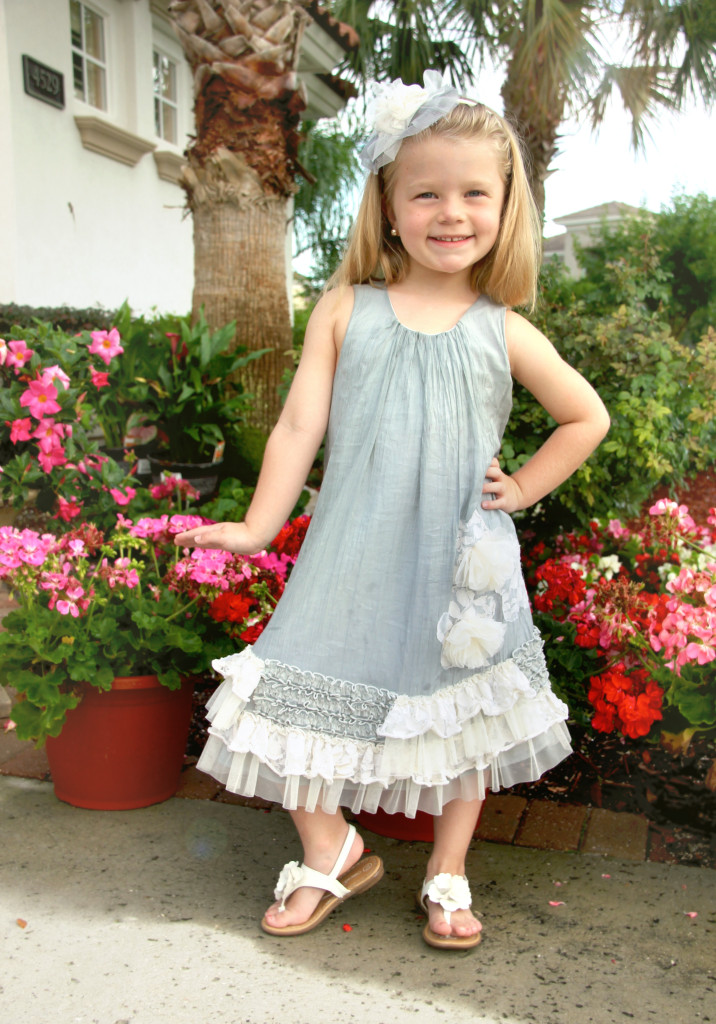 May is the time to honor our moms. Our Brand Ambassador Valentina, age 4, hopes she grows up to be as nice as her mom. Here's what else Valentina told us about her mom:
What did you and your family due to celebrate Mother's Day?
We went to Orlando to go to Disneyworld.
What are three interesting things to know about your mom?
She loves to dance; she looks like me; and she loves to go to Italy.
What do you like most about your grandmother?
My mimi is always nice to me and gives me cookies. She always lets me play make-up when I am in her bathroom.
What does your mom do to make you laugh? When does your mom make you angry and happy?
Mom makes me laugh when she acts silly. When she tells me what to do, I get angry. I am most happy when she surprises me and gives me kisses and hugs.
In what ways would you most like to be like your mom?
I would want to be nice and dance like her.
What do you and your mom most like to do together?
Go shopping and get our nails done.
What's your favorite memory about your mother?
I love that my mommy volunteered as much as she did in my class this year because I got to spend time with her and my friends at school.
—
Valentina is wearing our Vicki dress from the Isobella & Chloe spring collection, available in stores now in sizes 12M-16.
Want to purchase this dress?
http://www.bestofchums.com/product-p/8530gy.htm